Banquet Hall Rental in Queens, NY
Want to have the event of a lifetime in a gorgeous, expansive, and luxurious ballroom? Whether you want to host a wedding, corporate event, or special party, you can choose our banquet hall rental in Queens, NY. Golden Terrace is here to help make your event feel truly special.
Have a Great Party With All the Right Amenities
A successful party needs all the right ingredients. Golden Terrace is here to provide those. With our ballroom package, we offer the following banquet hall rental services.
Equipment
Ensure your guests have a place to eat, relax, and mingle with tables and chairs adorned with white linen tablecloths and linen napkins in your chosen color. You also have access to china, silverware, and glassware for personal use, and we include serving utensils and buffet warmers for the buffet line.
Additionally, you have access to a variety of drink options, such as our various soft drinks, as well as water, coffee, and tea. We even include ice for a cool, refreshing drink!
Preparation
Don't worry about bringing anything to set up the room with (unless it's something personal you want to include). Also, you don't have to worry about cleaning up either! We'll do all the hard work for you so that you can relax and enjoy your event.
Staff
We have dedicated staff members who will take care of your every need. From buffet staff who will handle the food safely and efficiently to the bar staff who can handle the drinks, you'll be pampered every minute of the event. We even have wait staff who can greet guests on arrival, help guests find seats, and bring specific items out if necessary.
Have Your Next Event With Us
When you want to host your event in a beautiful banquet hall complete with gorgeously arranged decorations and attentive staff, then reserve your rental at Golden Terrace today. Call us at (718) 850-5300 to learn more.
TABLES
CHAIRS
SETUP
CLEAN UP
WHITE LINEN TABLE CLOTH
LINEN NAPKIN CHOICE OF COLOR
CHINA
SILVERWARE
GLASSWARE
SERVING UTENSILS
BUFFET WARMERS
SOFT DRINKS
[COKE, DIET COKE, SPRITE, GINGER ALE]
ICE
WATER
COFFEE
TEA
WAIT STAFF
BUFFET STAFF
BAR STAFF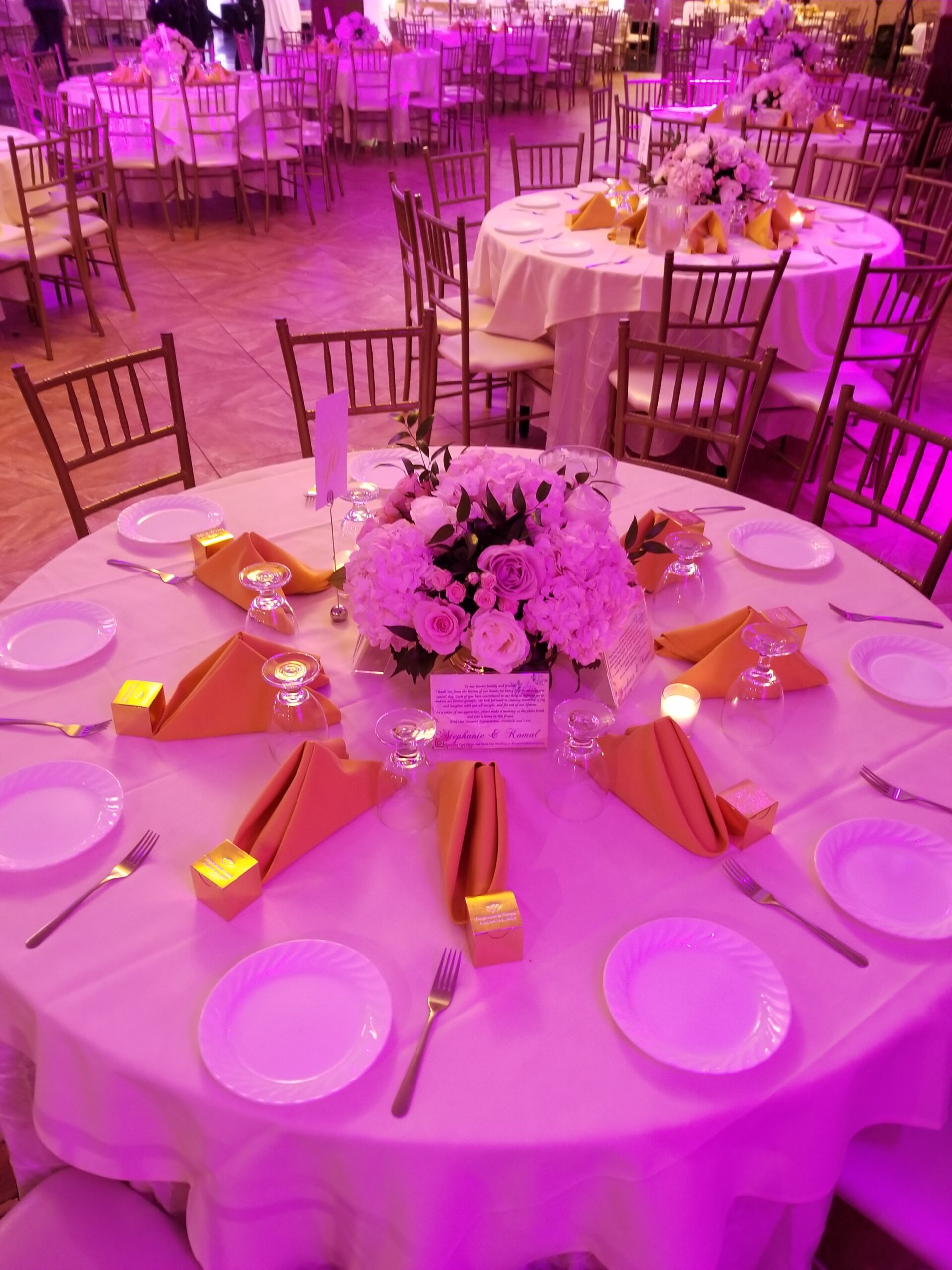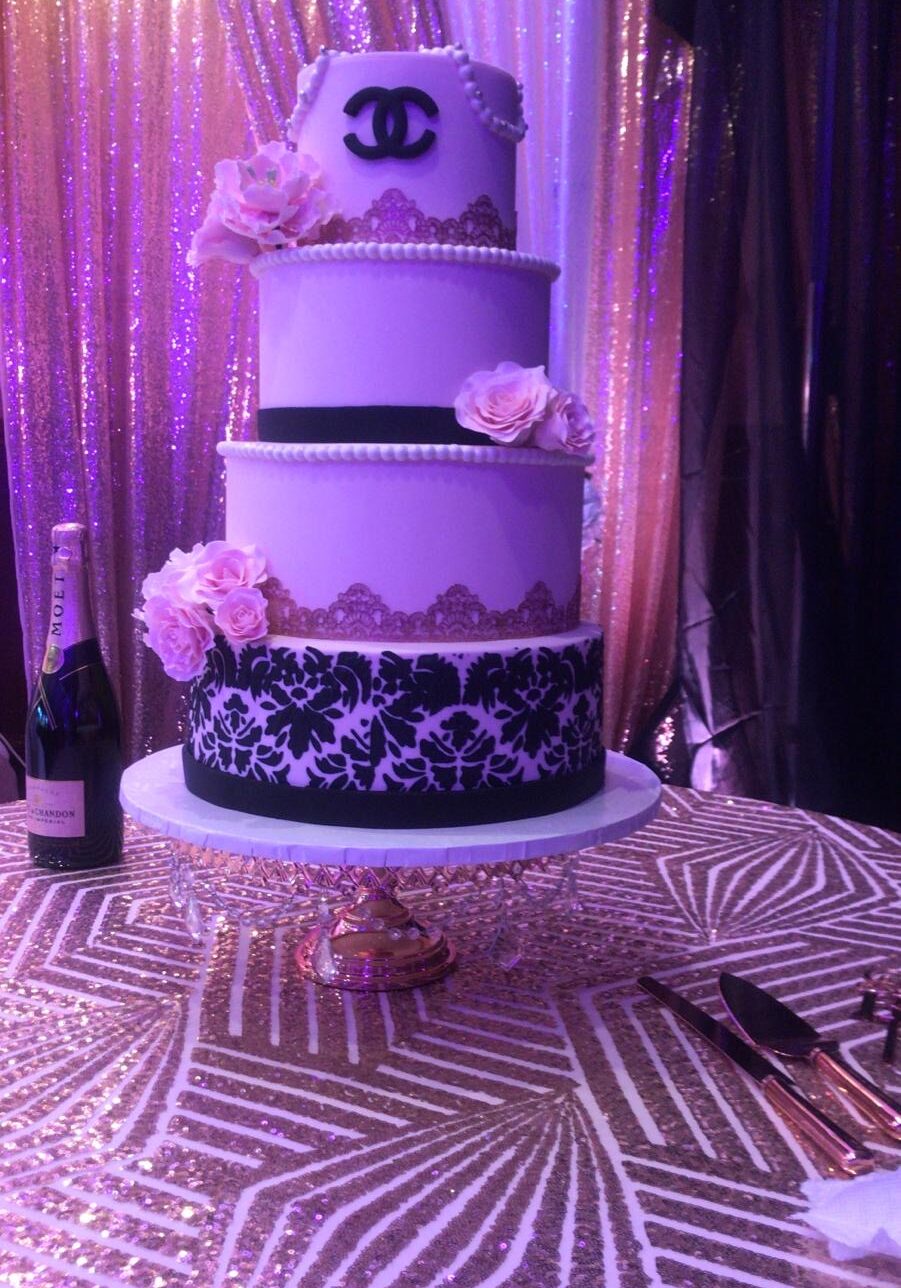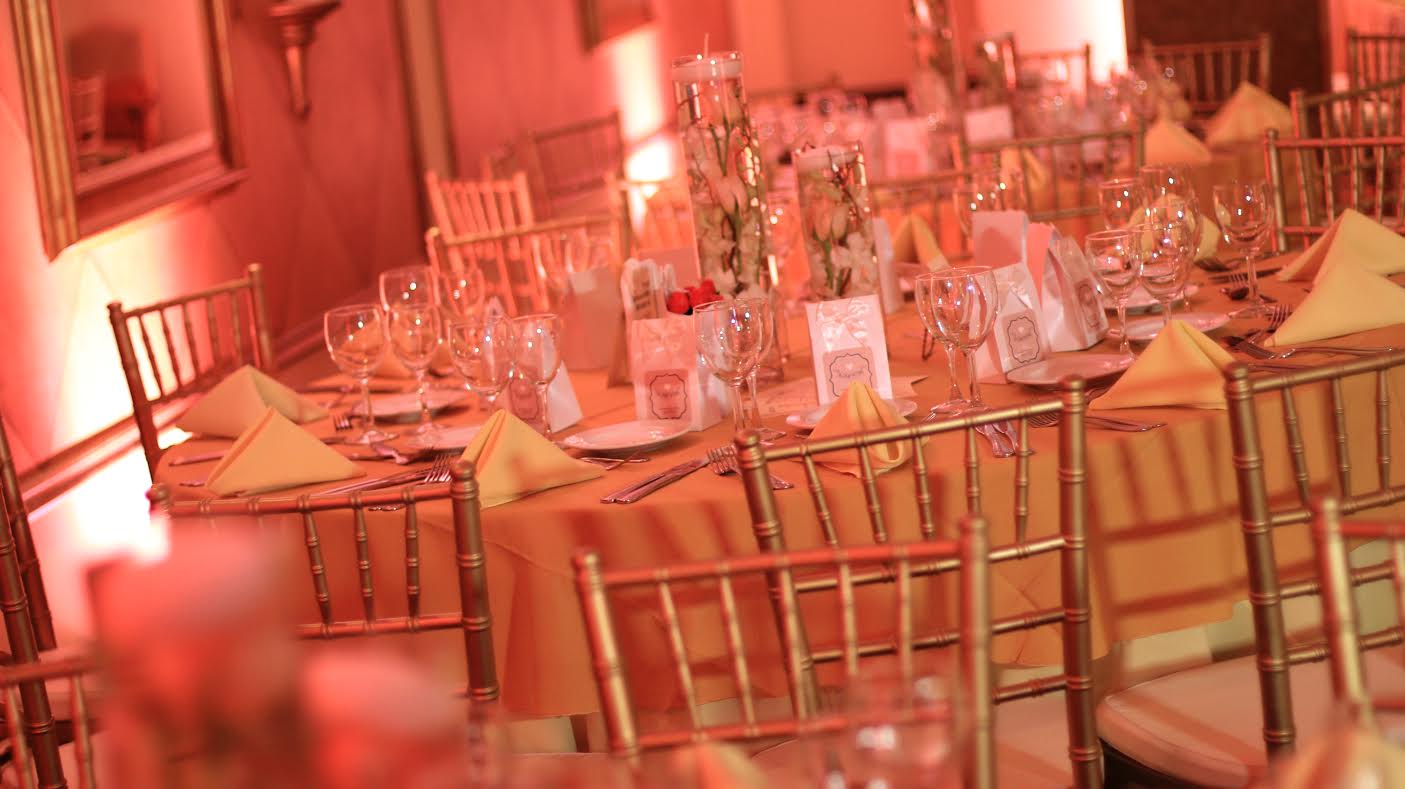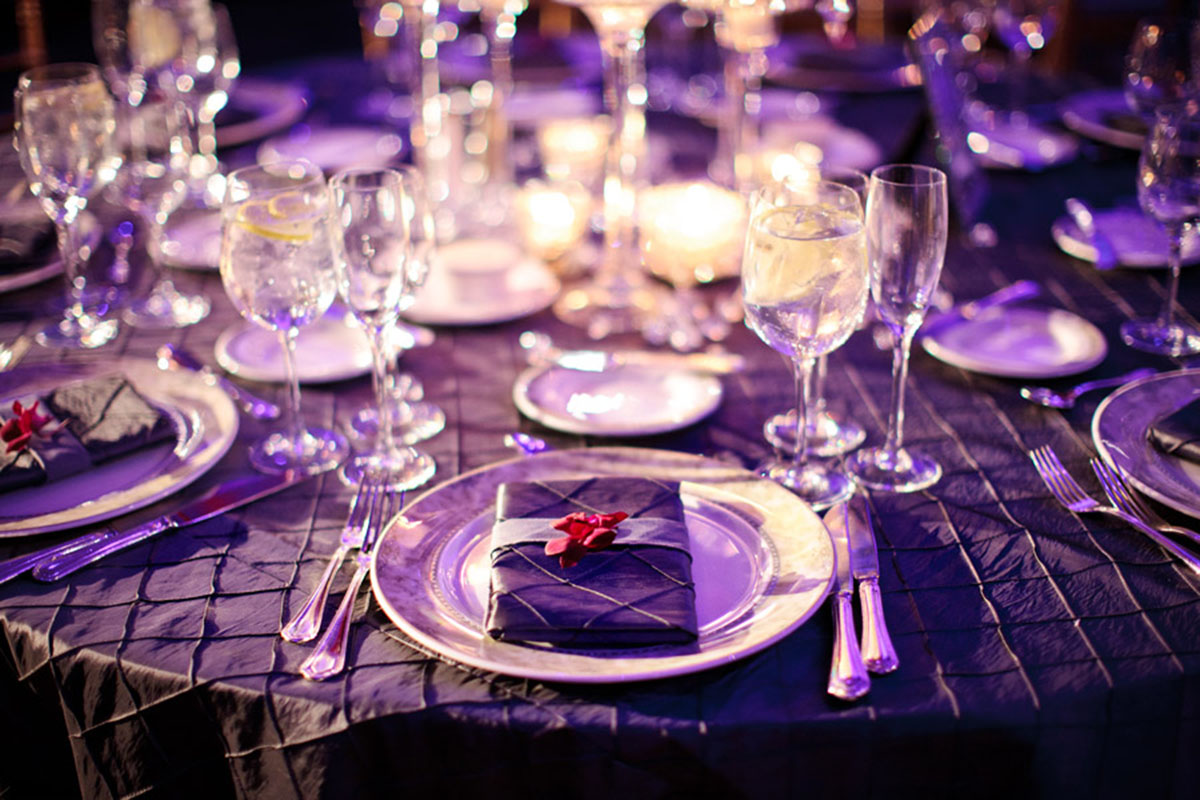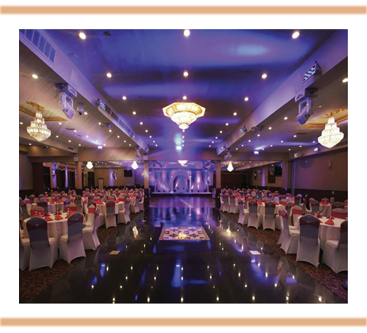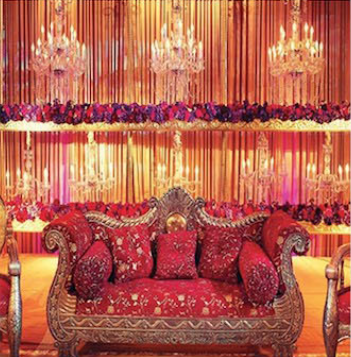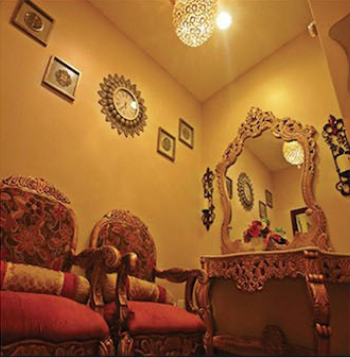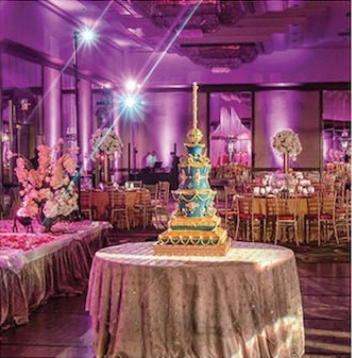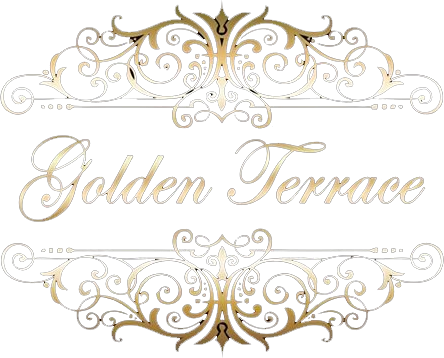 120-23 Atlantic Avenue
Richmond Hill NY 11418